Handrail Bolts
Handrail fixing Bolt
Handrail bolts available in lengths from 60 to 120mm
The RBS Handrail bolt comes with a bespoke slotted nut , this makes the installation easier.
Handrail bolts can be ordered online through our online store.
The benefit of the longer bolts we offer is you are left with a stronger connection because more timber is left
between the bolt hole and the end of the handrail.
RBS Handrail bolt with slotted nut.


Stelten fixings
I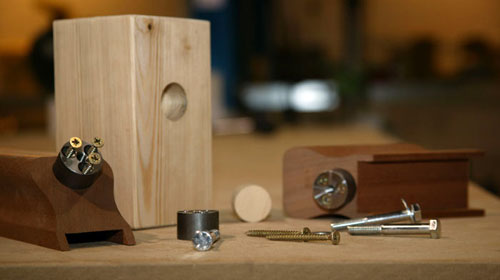 Stairplan's Recommendation - if your looking for a quick and reliable fixing method look at the Stelten fixing.